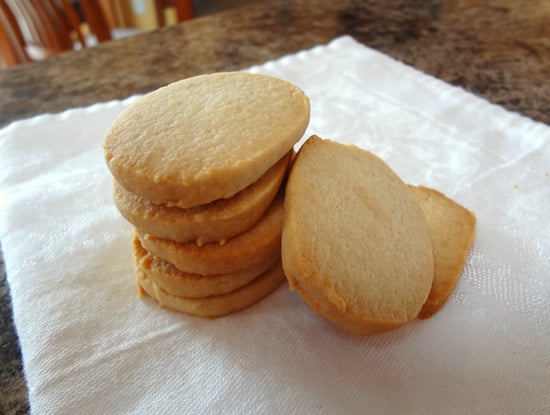 The texture of these cookies are a cross between shortbread and roll-out sugar cookies. These are whole-grain and allergy friendly, plus they are cane sugar free and not too sweet. These cookies are a versatile base for virtually anything you can think of. Be creative! Here are a few ideas for this recipe:
Mix goodies (like mini chocolate chips) into the dough Roll the dough log in chopped nuts before chilling Chill and roll out onto a lightly floured surface and cut out shapes Dip or drizzle cookies with chocolate Make sandwich cookies filled with raspberry jam, chocolate, caramel,… Add different flavor extracts to the dough, such as orange, raspberry, or almond
Check out the recipe at The Fit Cookie!
Read More