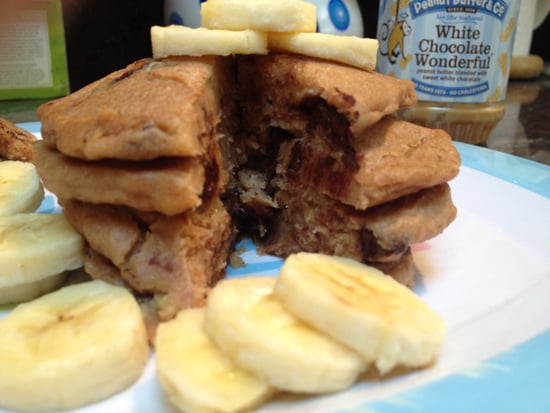 Not all pancakes live up to the "cake" part of their name. And that's fine. But really now, if you're going to name something using the word cake, shouldn't it at least taste like cake?
I think so.
These Peanut-Butter-Banana Chocolate Chip Pancakes… Oh, they totally put the cake back in pancakes. They're so sweet and pastry-like, it almost feels like a crime to eat them for breakfast. Except, it's not a crime at all. Not even close. Because you can eat two for only about 350 calories and no added sugar.
Go ahead. Have your cake for breakfast and eat it too.
Read More